Continuing our journey of highlights from GrapeHops tour of Croatia; Land of Wine and History we board a bus and head to Plitvice Lakes National Park.
One of the most popular places to visit in all of Croatia, this lush and gorgeous national park is a series of lakes and waterfalls that seem to have every shade of green and blue within them.  The lakes are crisscrossed with wooden bridges to walk along and take in the natural beauty.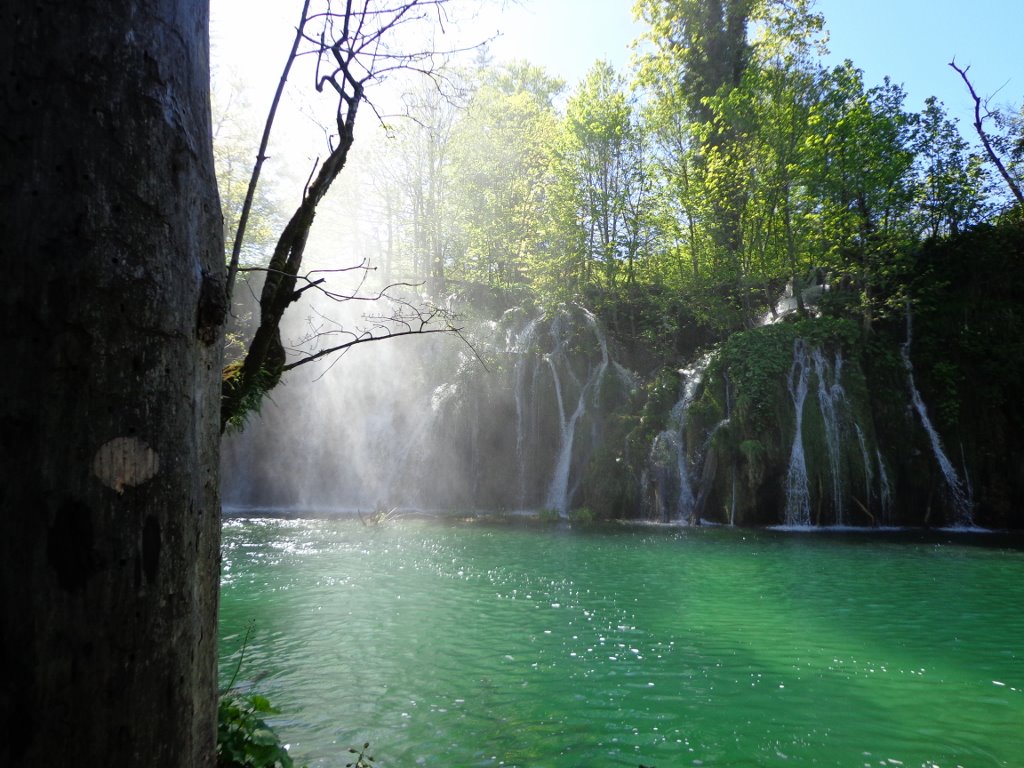 This is one day of the tour where we do a fair bit of walking.  For those who want to see most of the park, it can be about five or six miles, but it is a fairly easy hike with just a few hills.  For those who do not want to walk that far, no problem – there is a nice cafe where one can sit and enjoy a glass of wine, and lots of benches to do some serious people watching.  Regardless of the path you take, there are beautiful views from everywhere.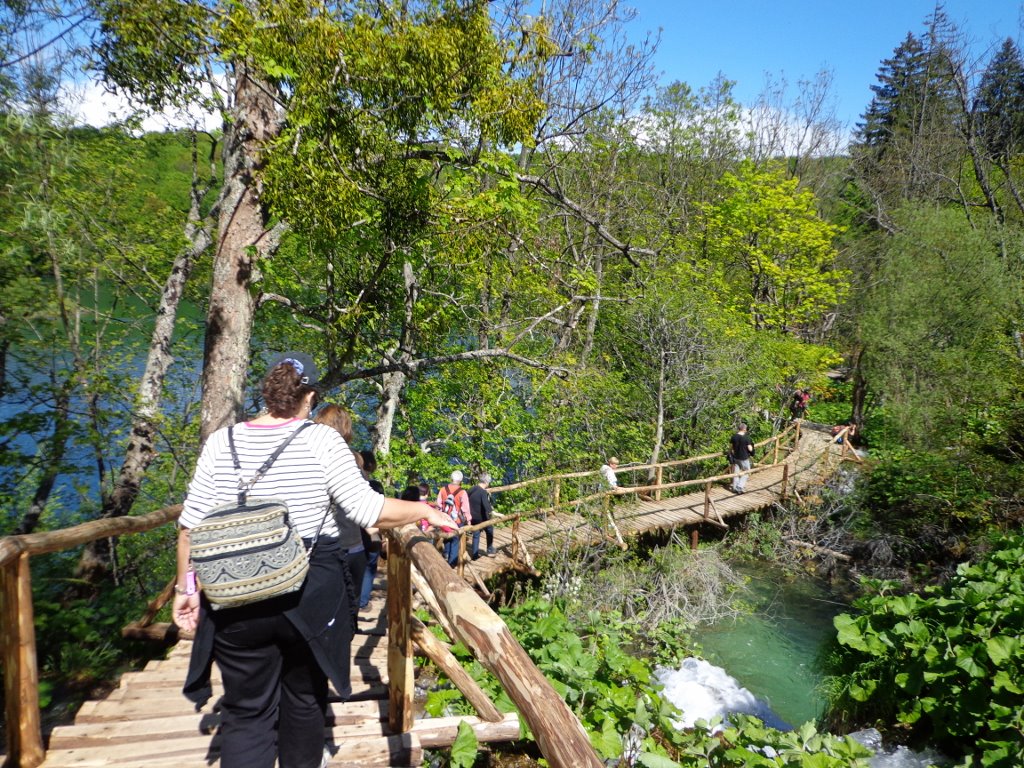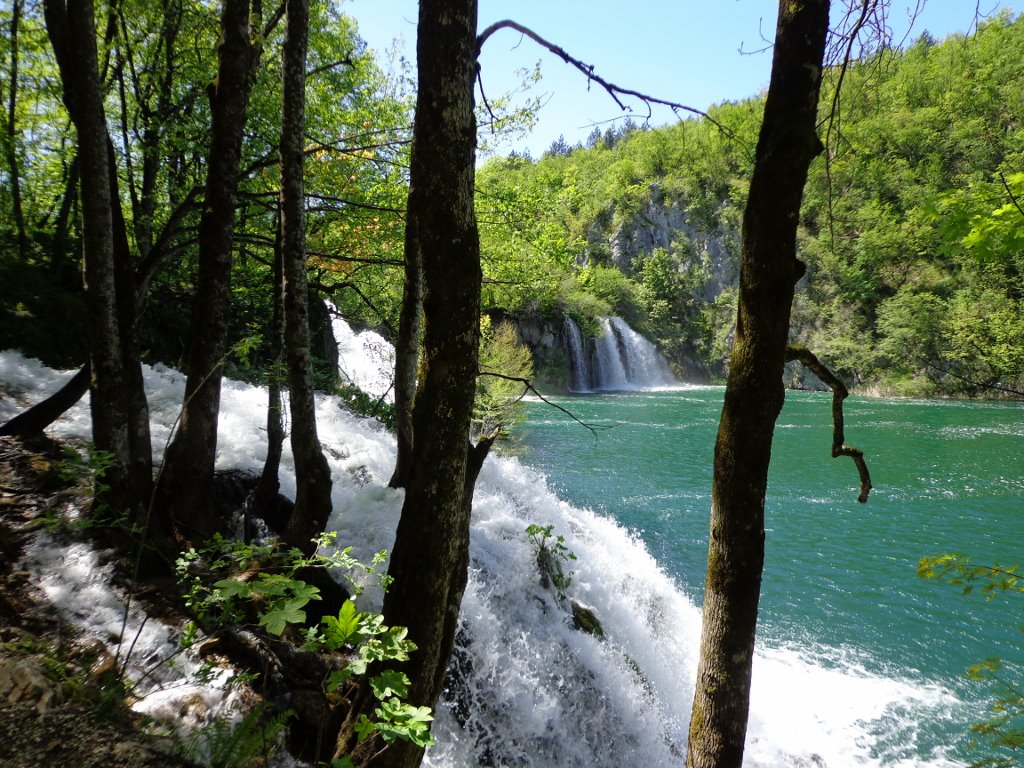 Not to mention, photo opportunities.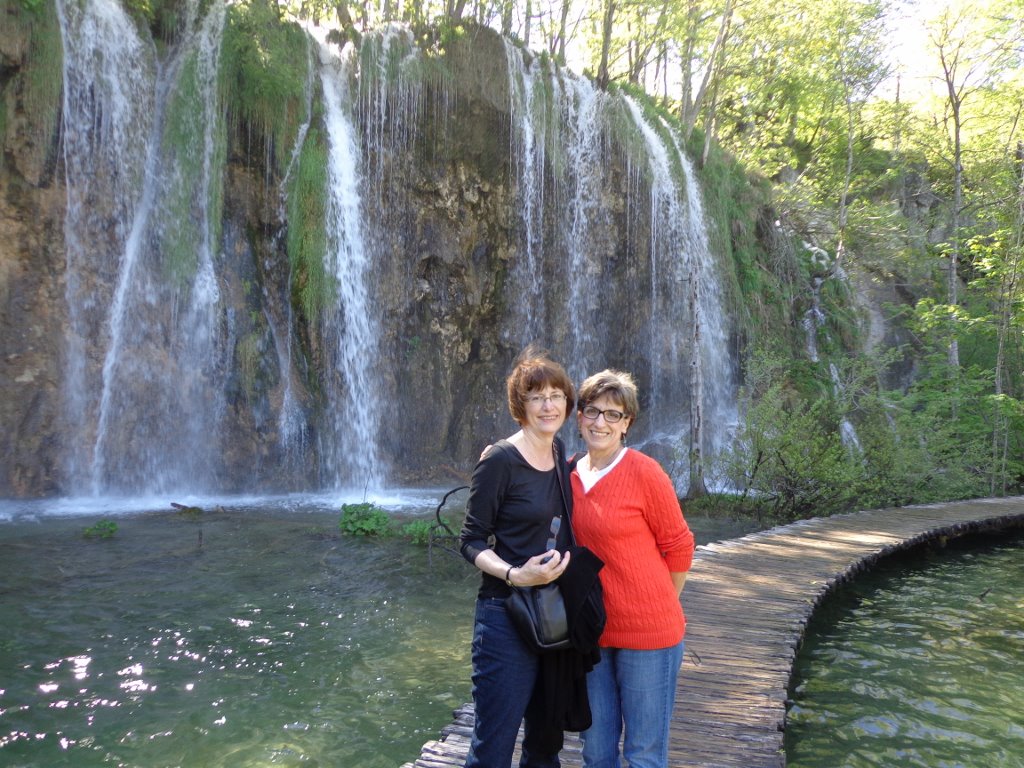 After a long day of trekking and looking at scenery, what better way to spend the evening than to eat a hearty, delicious feast of meat, chicken, fresh river trout and many vegetable dishes?  We will start with plum brandy and end with delicious homemade cake.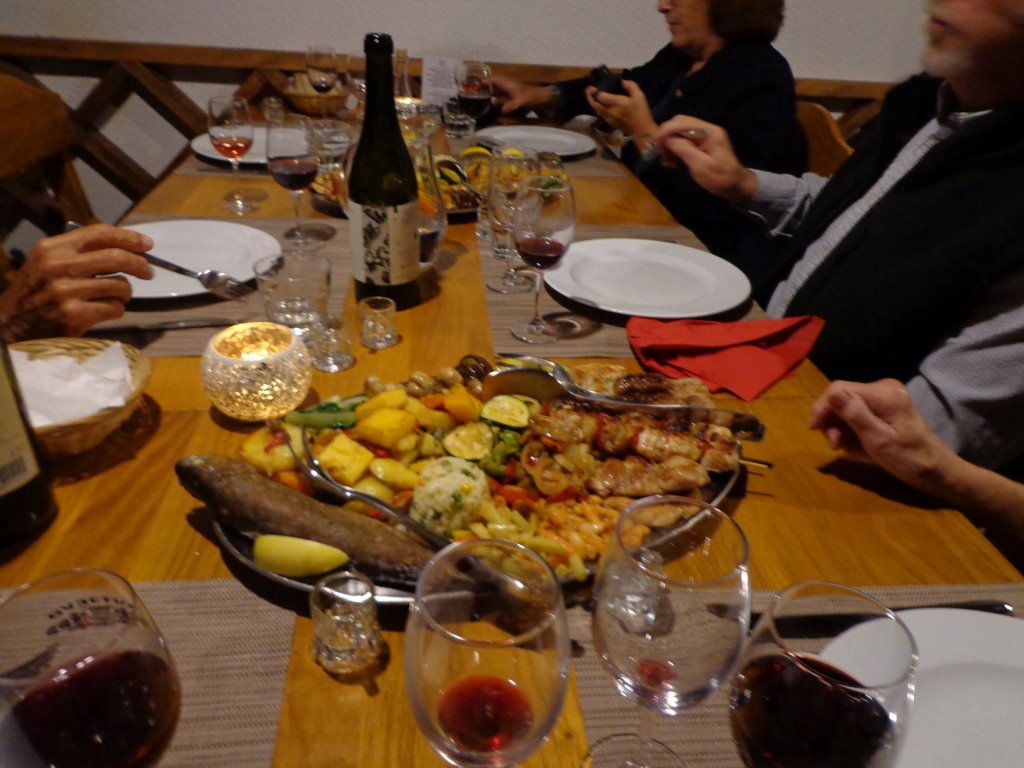 And tomorrow, we will head to Hvar Island.