This year there were three groups to Croatia on the GrapeHops Croatia, Land of Wine and History tour. Here are some highlights of our adventures.

We will start with Istria, a peninsula in the northern part of Croatia, bordering Slovenia.  Istria has a very Italian feel (it used to be a part of Italy) and offers excellent food and wine plus amazing scenery.
Our base for four nights is in the stunningly beautiful town of Rovinj.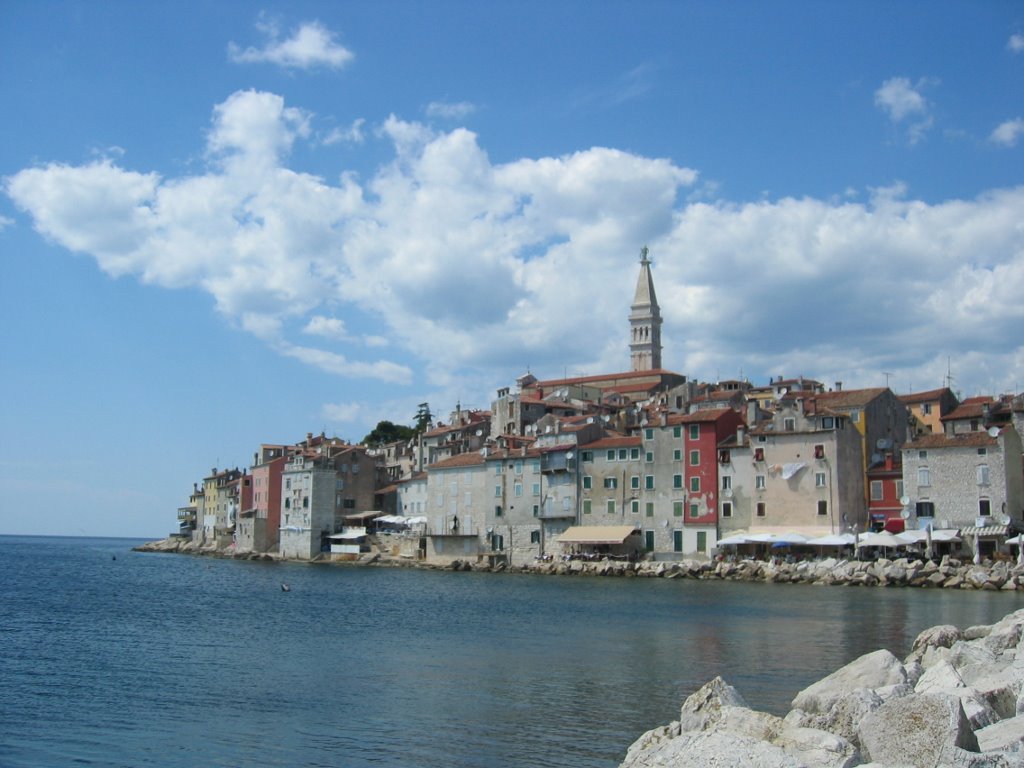 We see another side of Rovinj from our apartments. One evening, we have a tasty picnic in our apartments, and every morning you'll be served breakfast there.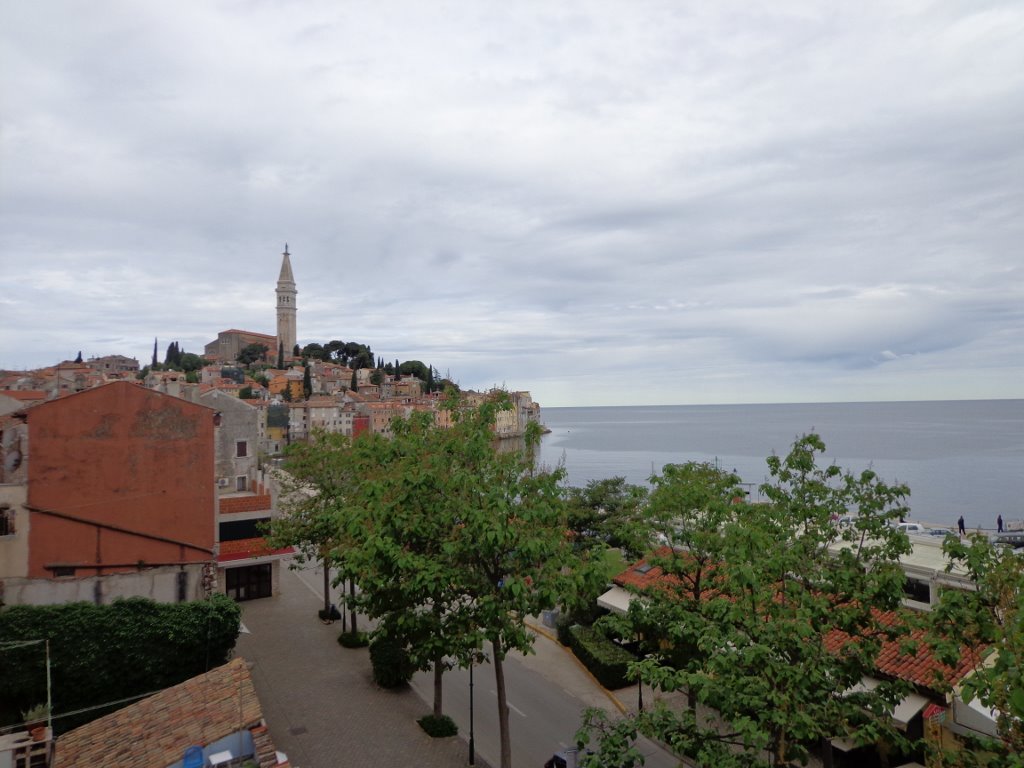 Our days on the Istrian peninsula will include a visit to the Roman antiquities of Pula.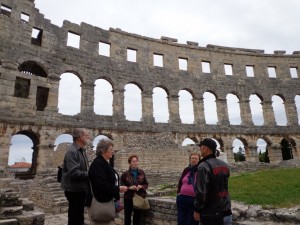 We visit the town of Poreč and the Euphrasian Basilica, and visit the hill town of Motovun where we can taste products made with white truffles and perhaps enjoy a drink with a view.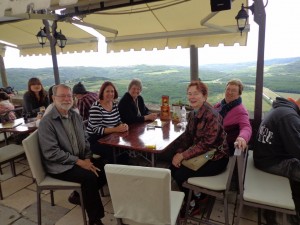 Of course, we also do some wine tasting! Wineries we visit include Cossetto: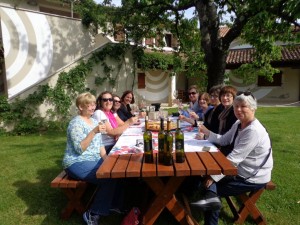 And Benvenuti, which has some of the best dessert wines we have ever tasted.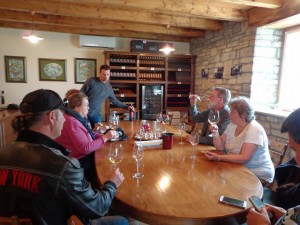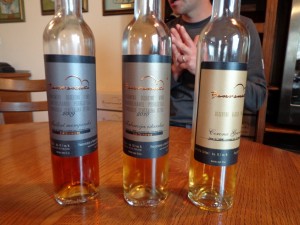 One of the most blissful days of the trip is our boat trip around the islands in Rovinj and up the Limski canal, where we have a picnic – accompanied by plenty of wine, of course!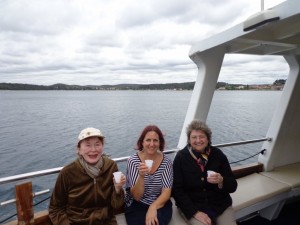 We eat many good meals and meet new friends.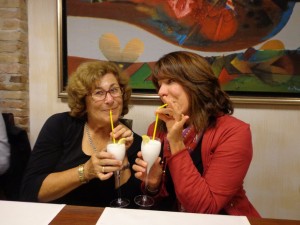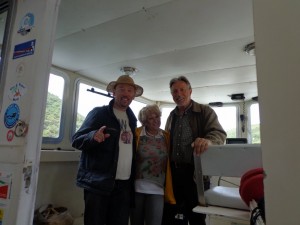 And then of course, there is the sunset before we depart for our next stop: Plitvice Lakes.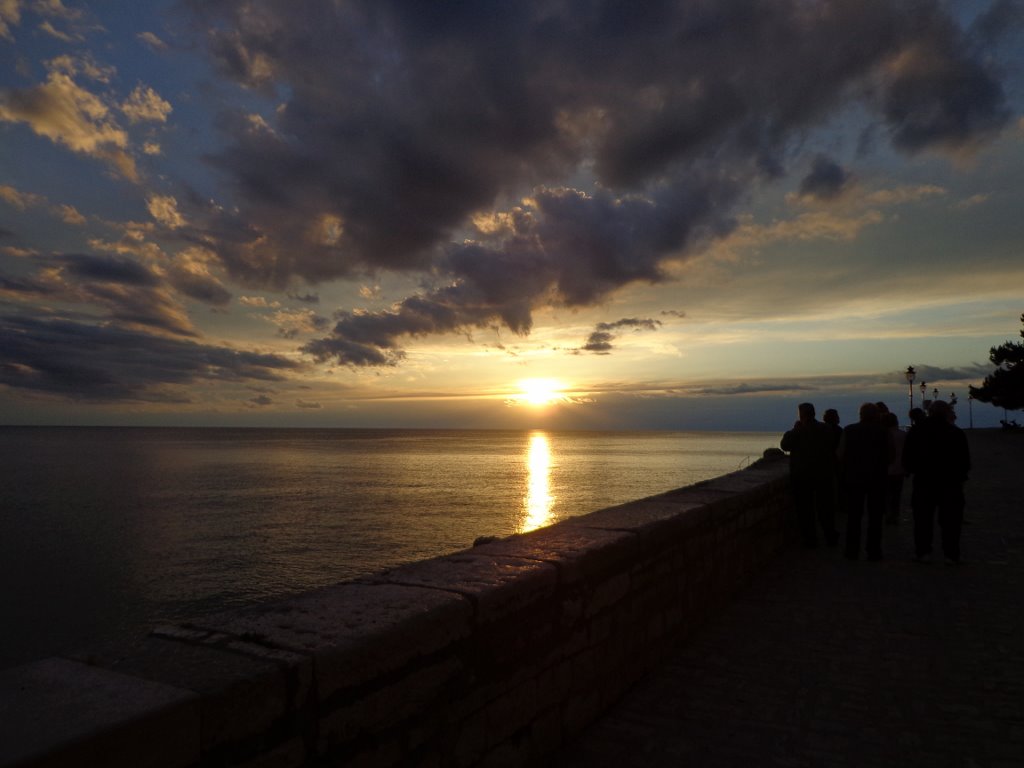 GrapeHops tours has one journey to Croatia in 2015.  For more details, visit GrapeHops Tour of Croatia: Land of Wine and History.