In April we will head back to Slovenia for a week-long food and wine extravaganza. It is a beautiful country, with truly exceptional wine and food! Here are some photo highlights of this year's tour.
We start the tour off with a food and walking tour of the capital, Ljubljana.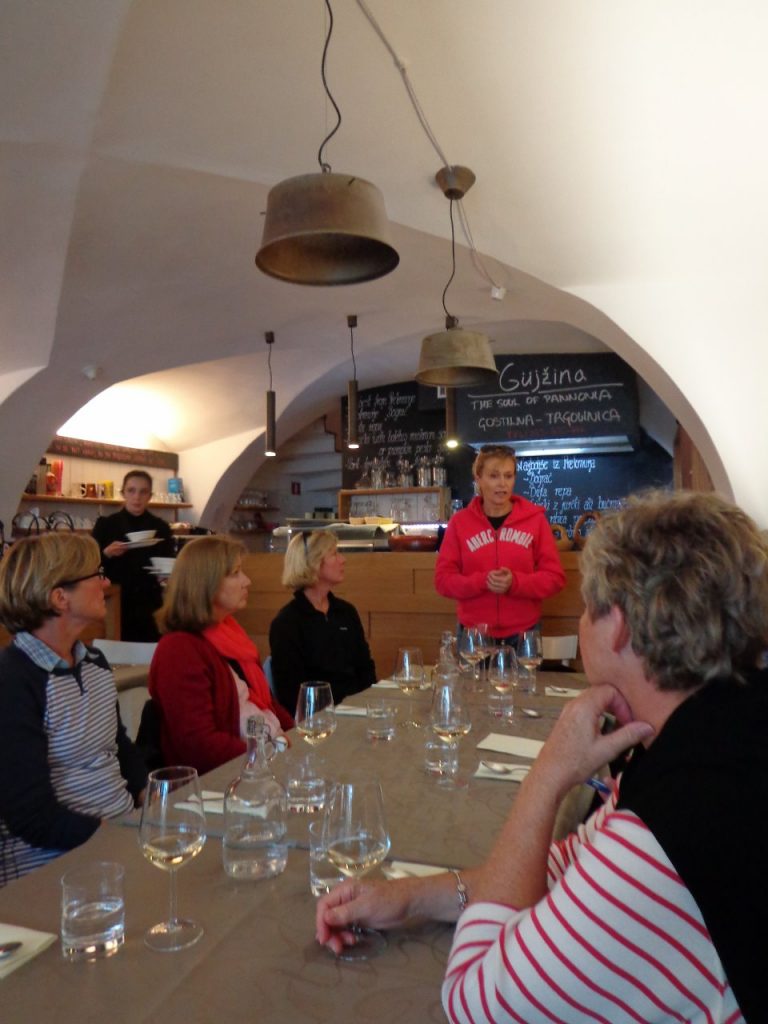 During this tour, we walk to many of the city's sites and stop in quite a few places for regional specialties. Sometimes, the tour guests help out.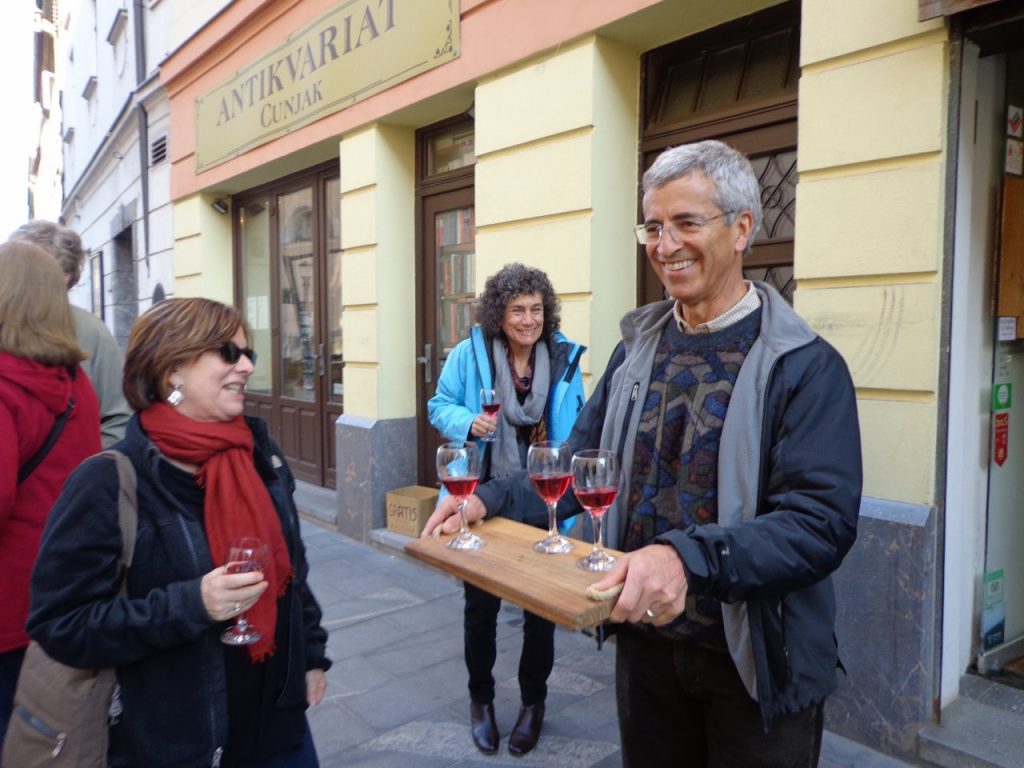 The following day, we traveled to the Vipava Valley wine growing region. This is a beautiful area and we had a perfect day tthere. First, we stopped at the Vipava Wine Center, to learn about the varietals and taste the wines of Sveti Martin Winery.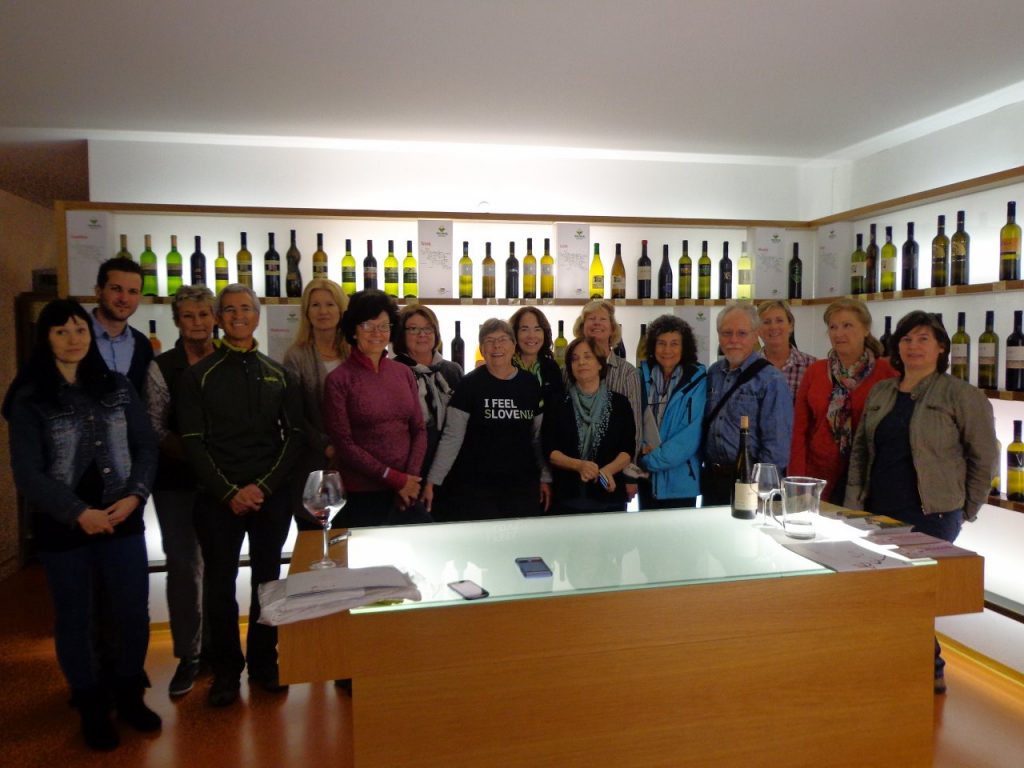 From there, we headed to Tilia Winery for a tour and tasting. Owner Matjaž Lemut took us on a walk of his beautiful vineyard, and conducted a tasting of his fabulous wines.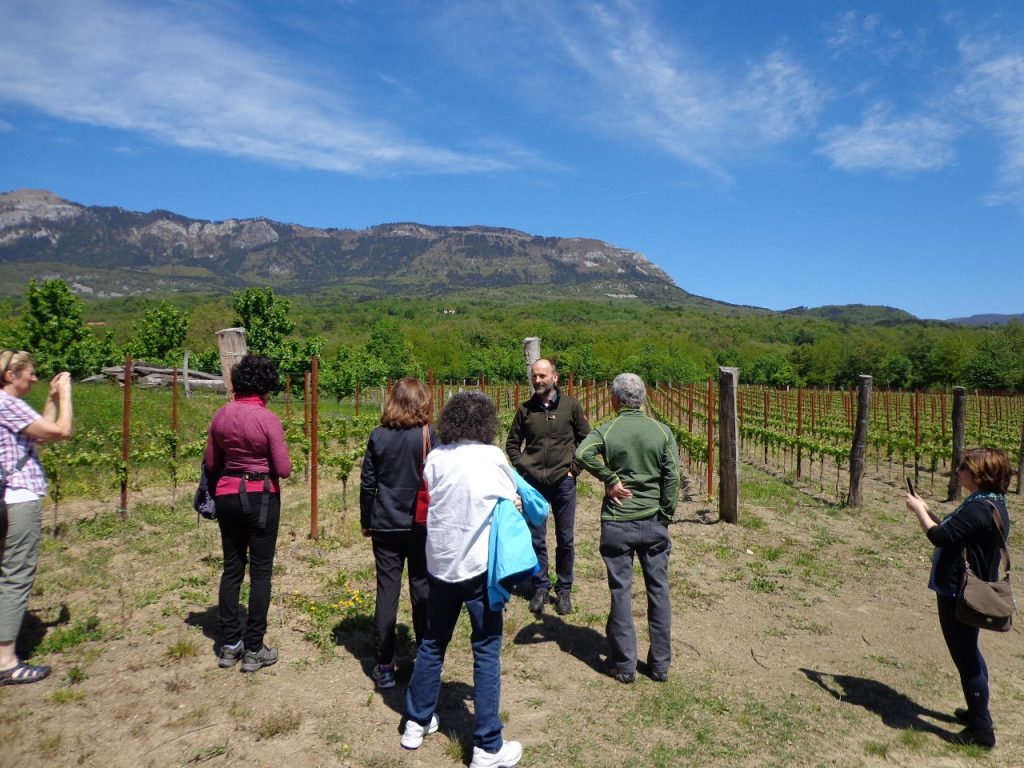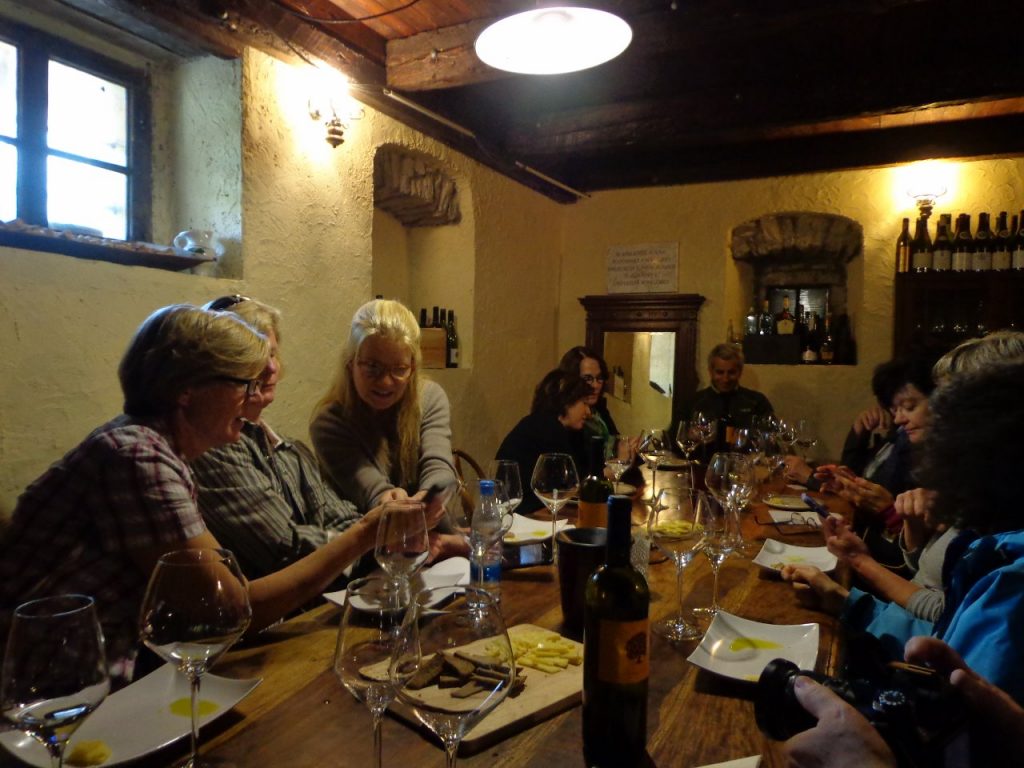 Lunch at Majerija is a must-do meal on any tour of Slovenia. Regardless if you go with GrapeHops – you should try to get there. Exquisite dishes, served in a serene setting.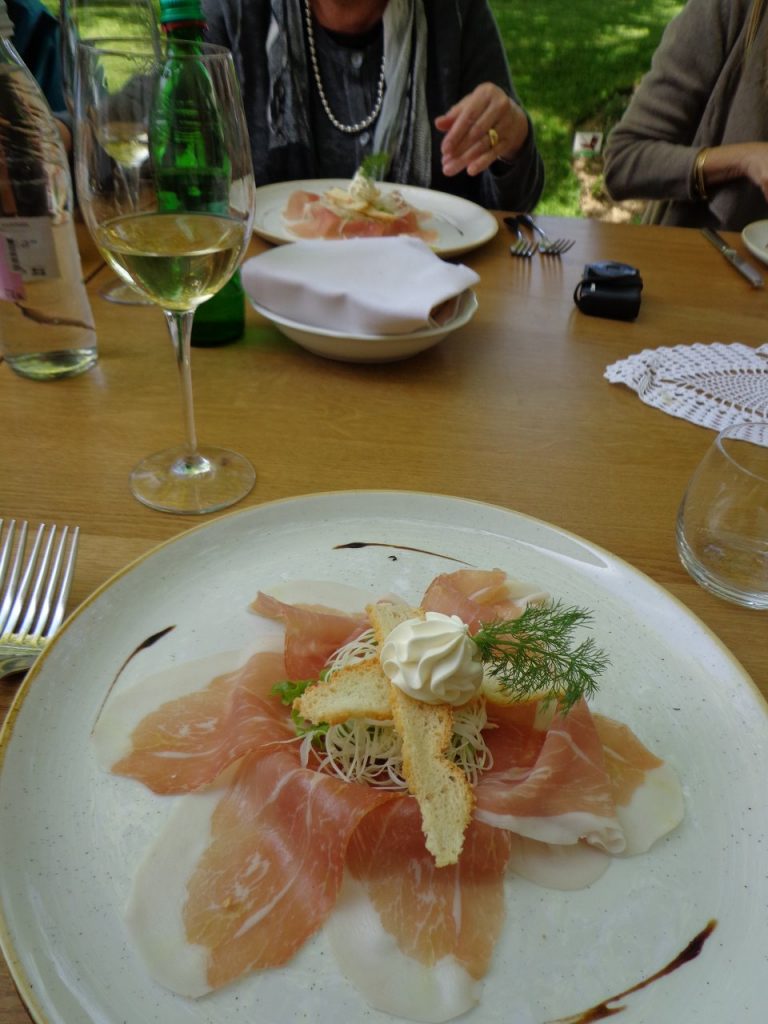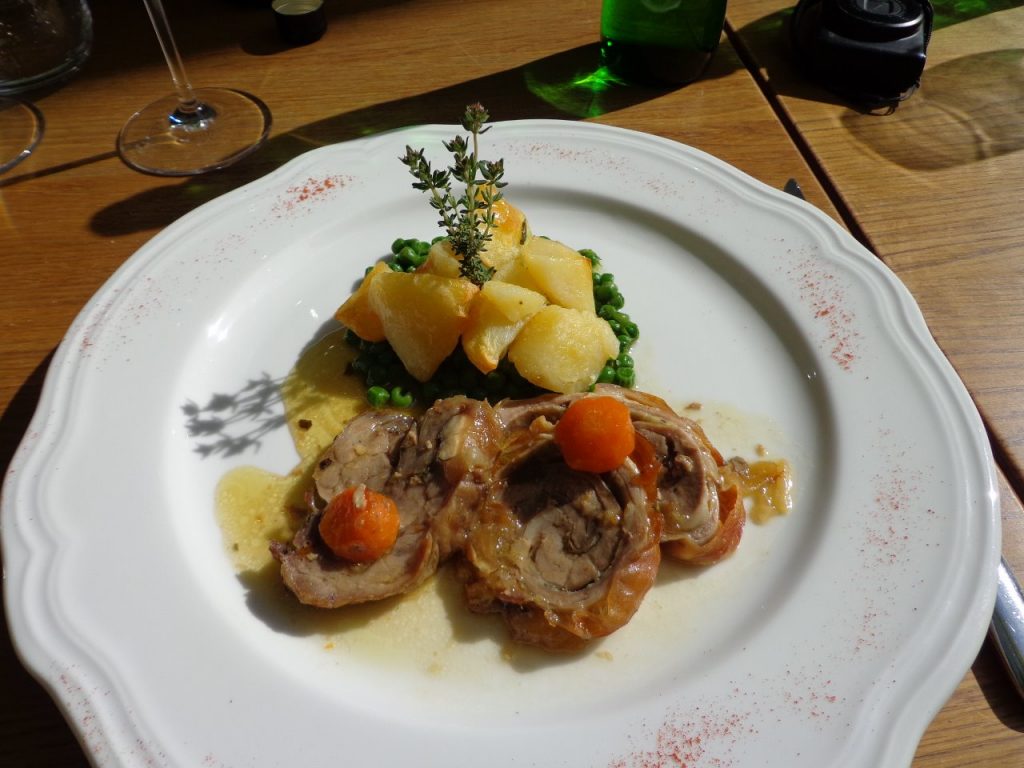 Later in the tour, we would spend the day at the Vintgar Gorge, and Lake Bled.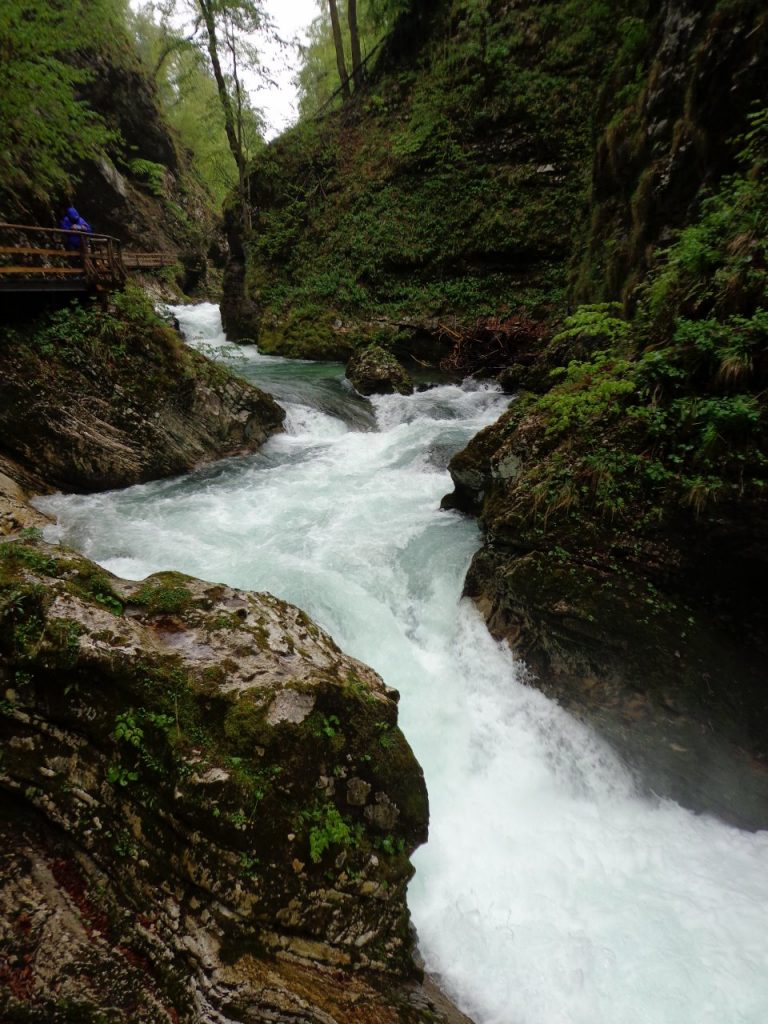 It is always nice to get back to Ljubljana in the evening!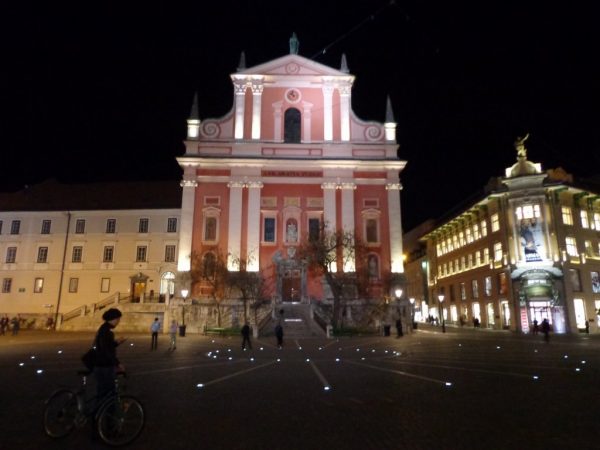 Another great day in our tour is the visit to the Brda winegrowing region, on the Italian border. We do an easy hike through the vineyards, doing a bit of tasting on the way, and ending at one of the best of Slovenia – Movia Winery.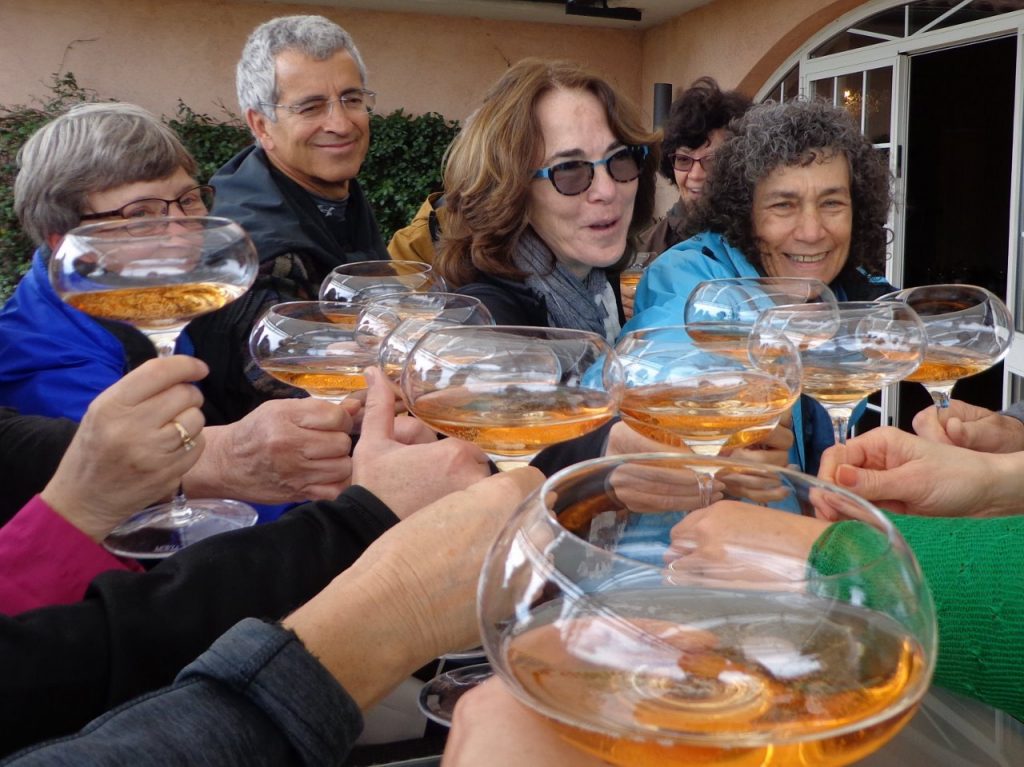 Owners Vesna and Aleš Kristančič are SO fun and tasting with them is always a highlight.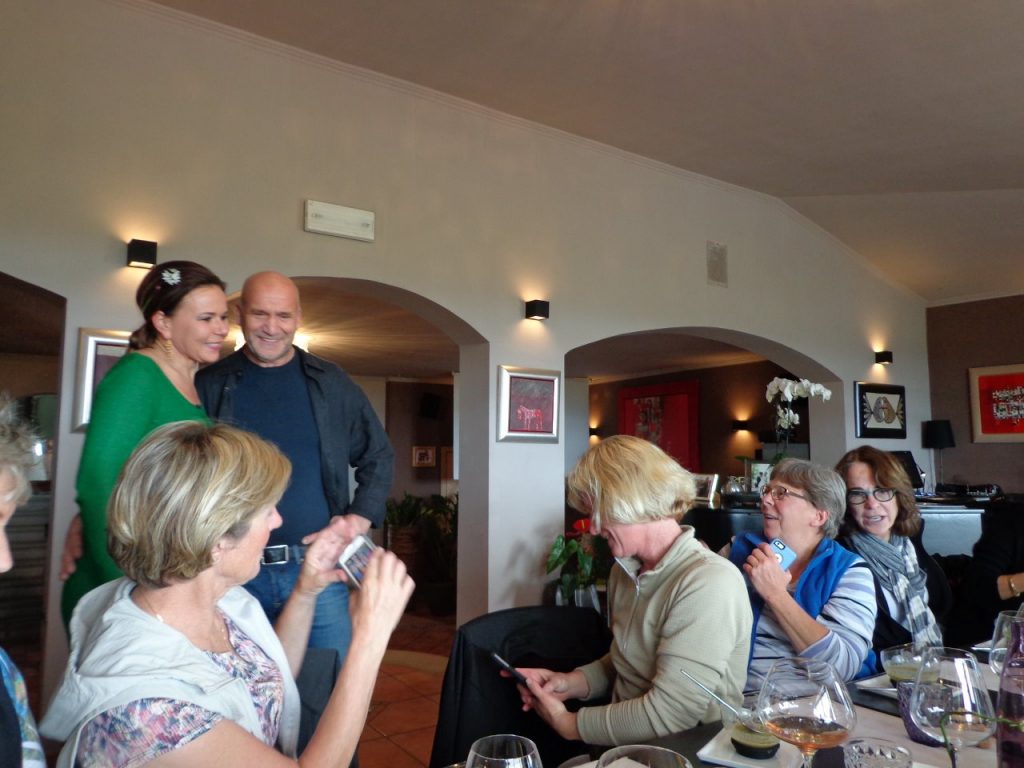 On this years tour we then moved into Italy for the remainder of the week. But for 2017 and beyond, we will stay in Slovenia and explore other areas of the country. Please do get in touch if you have any questions about GrapeHops Wine & Food Journey Through Slovenia.